Private Properties Abroad – luxury villa holidays
Luxury Villa Holiday Rentals by Private Properties Abroad
We pride ourselves in offering a personal service to all of our clients, please enjoy browsing our website, but remember we welcome your contact to discuss indepth your holiday requirements.
With experienced staff and traditional values we believe our service standards maintain us as one of the best Agents in the Luxury Villa Sector.
We are proud to offer many long standing luxury villa holiday rentals in France, Italy, Spain, Thailand and Morocco, alongside some new and delightful houses for 2017.
It is now 31 years that we offer unequalled holiday experiences, and we still aspire to maintain a portfolio of the highest standards. It is a constant delight when we are invited to view such beautiful properties and by including them in our portfolio, to be able to bring them to your attention. As they are all so individual, we visit each to ensure that we can describe them to you and tempt you with their charms.
May we once more voice our eternal gratitude to the property owners and their staff who work with us tirelessly to ensure their wonderful homes give pleasure.
We look forward to helping you formulate your holiday plans.
Pamela Nicholson Deborah Bigley
Latest News
Moroccan Cuisine
The foods of Morocco take great advantage of the natural bounty of a country where eating is both a practical [ ]
Morocco – Festivals
Morocco displays a wealth of cultural aspects and age-old customs and traditions through the various festivals that take place throughout [ ]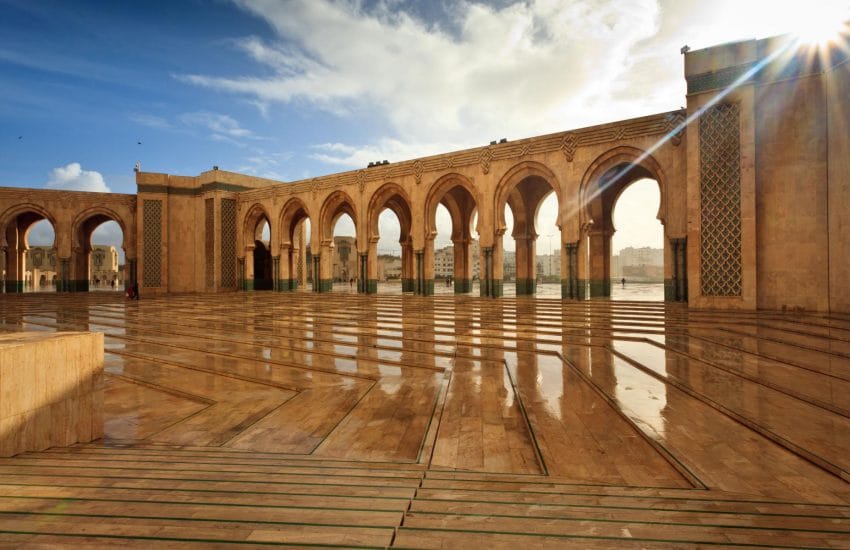 An introduction to Morocco
Morocco is a country which has many attractions, from culture to arts, historic monuments, clubbing, sightseeing, great food and wine. [ ]
Please do contact us
[email protected] –

+ 44 (0)1423 330533
Luxury villa holiday rentals in
Art Study Tours Ltd 2017. All rights reserved.