Home | Sitemap | Search
Our Work

Click for FREE house

Fast, Free Quotes
Quick Pics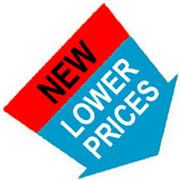 North Beach Towers
Grande Dunes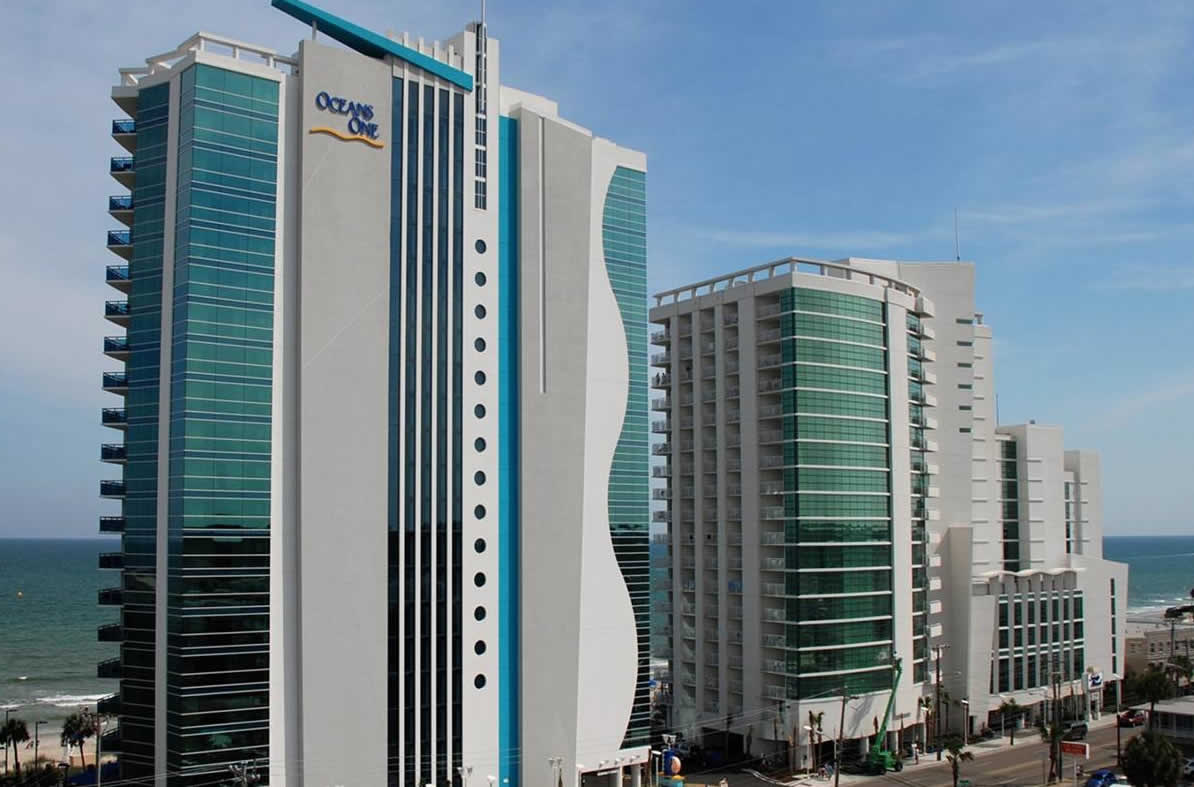 Oceans One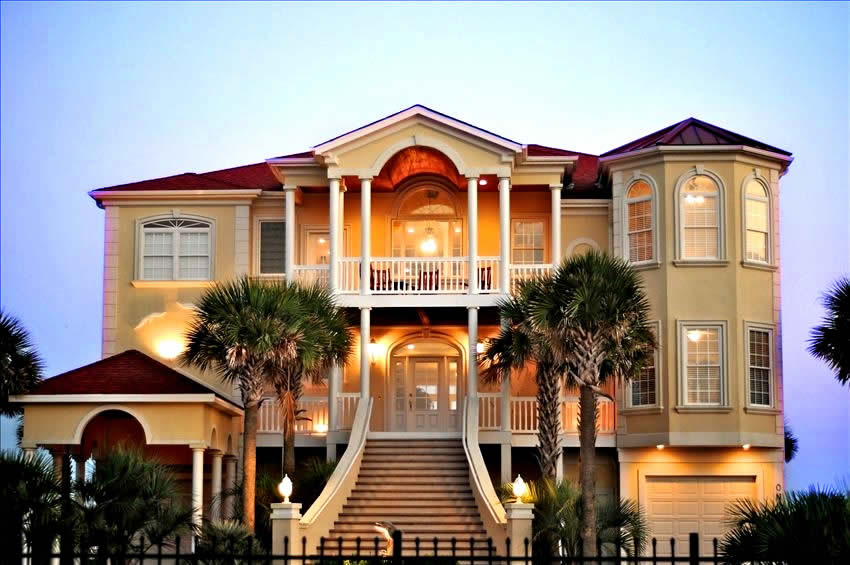 Oceanfront Homes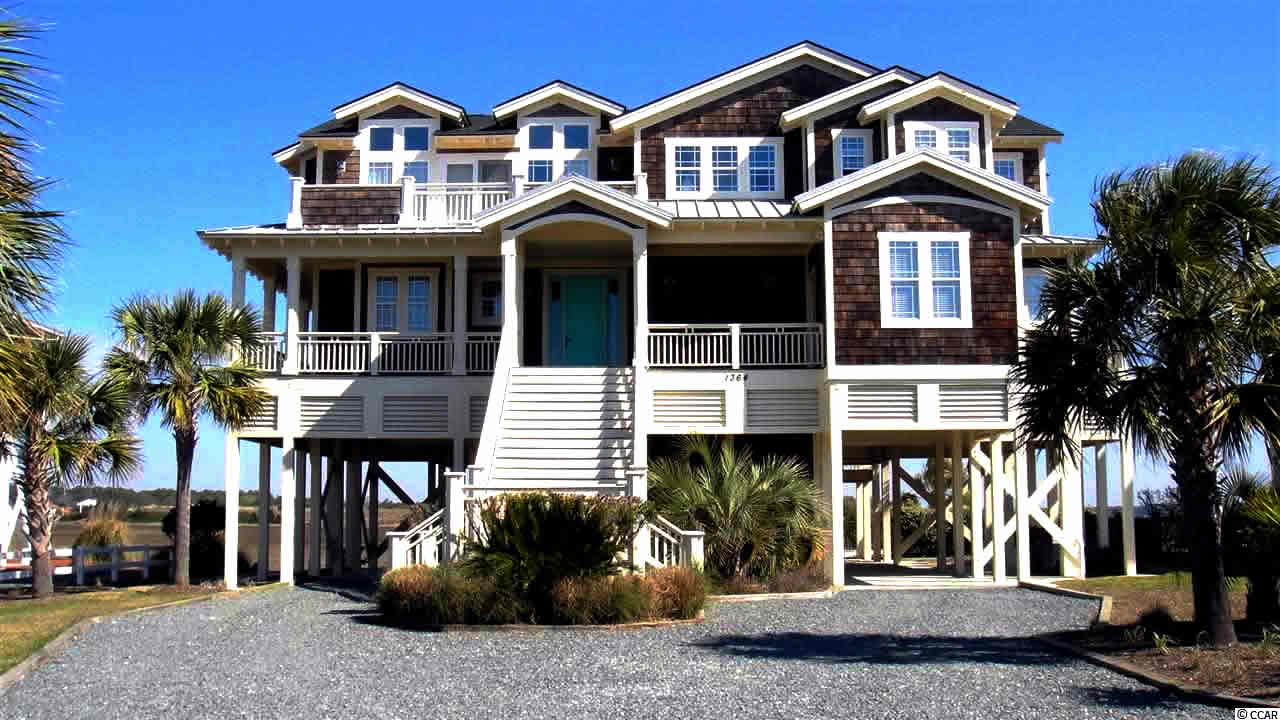 Luxury Homes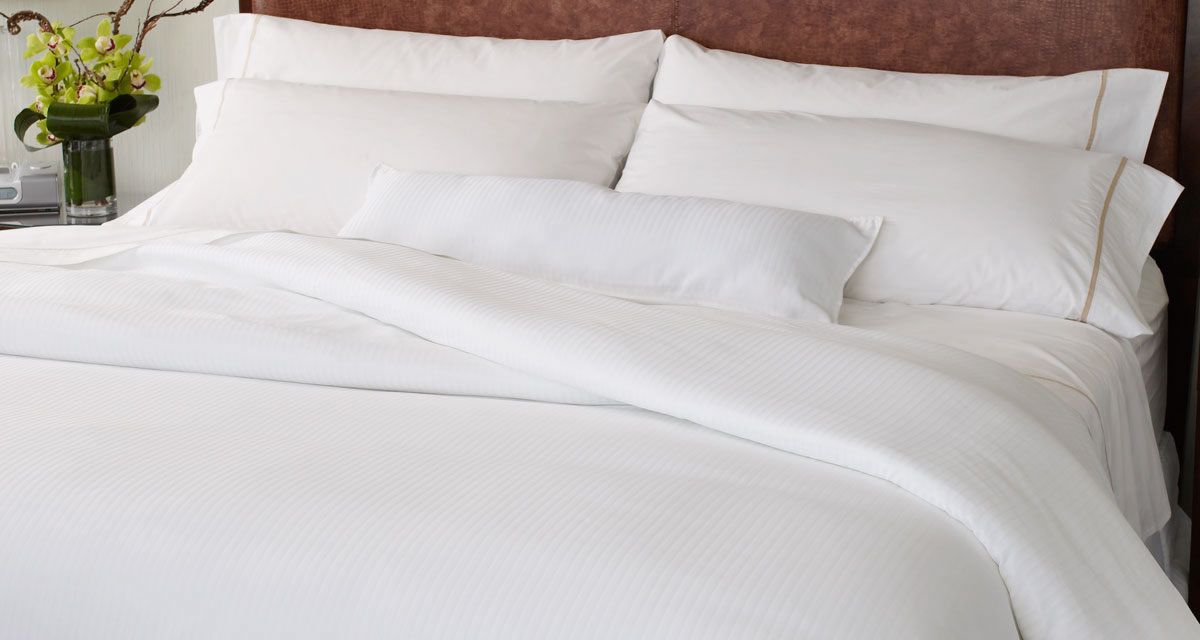 Bed Linen Rental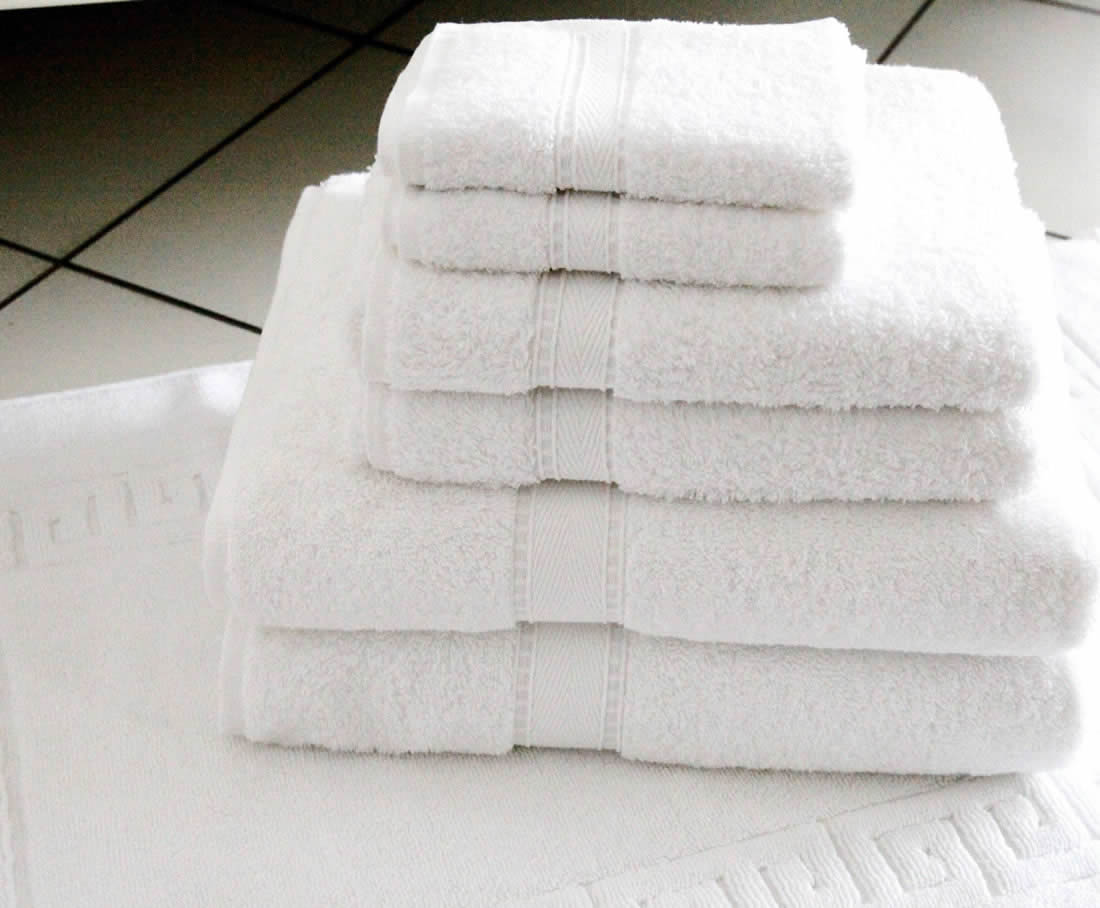 Bath Linen Rental
Myrtle Beach Linen Rentals
Vacation Rental Linen Supply
Cities : Myrtle Beach, North Myrtle Beach, Little River, Surfside Beach, Garden City, Murrells Inlet, Litchfield Beach, Pawleys Island
Communities : Ocean Lakes (p/u only), Oceanside Village, Kingston Plantation, Grande Dunes, Margate Tower, The Dunes and more.
We offer complete linen rentals for the Grand Strand area. Forget the hassle of packing a houseful of sheets and towels for your next Myrtle Beach vacation. We will deliver them right to your doorstep on the day of your arrival.
From Murrells Inlet, Garden City Surfside Beach up to North Myrtle Beach, Cherry Grove Little River areas, you can count on us to deliver your order accurately and on time. You can even choose to have all of your beds professionally made! Beds that make you say ahhh. Check out our competitive rates below and order your linens today.
Linen Rental Rates
The rates shown below are for weekly rentals. To inquire about multiple weeks, please call our office at (843) 400-0323.
No deposit required! Just quality linens delivered to your vacation home on time, every time. Don't be fooled by fly by night companies. We invest thousands of dollars every year to ensure our inventory is stocked with clean, fresh, high quality items. Our drivers are also insured, bonded and covered by Worker's Comp. insurance. Please read our reviews here.