costa rica vacation rentals
Our complex is the perfect place to stay when you visit the central pacific coast of Costa Rica.
Our Condominiums
We offer designer furnishings and modern decoration, fully equipped kitchens and separate bedrooms with all the comforts of home; this make us the ideal lodging choice for families and friends looking to enjoy a memorable vacation experience in Costa Rica.
Relax in our beatiful complex
Club Del Cielo is a new option for those looking for the comfort and privacy of a luxury condominium with high end service as the best complex while you explore the stunning mid-pacific coast line of Costa Rica.
Enjoy the activities
It would be more than happy to arrange your activities, transportation all over the country, golf, spa services, baby sitting, yoga classes, canopy, waterfall & ATV, Tortuga Island tour, crocodile tour, and more.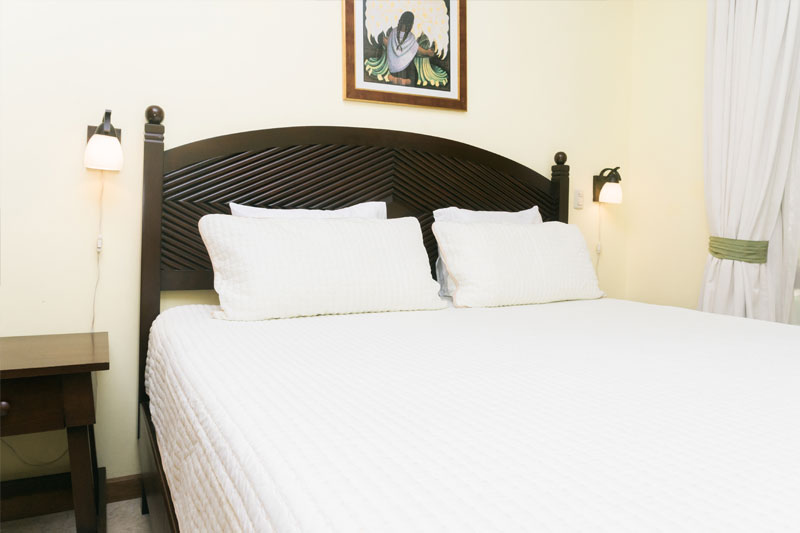 Condominium Altamar $159per night
It is fully furnished kitchen with stainless steel appliances. Capacity from 1 to 2 People .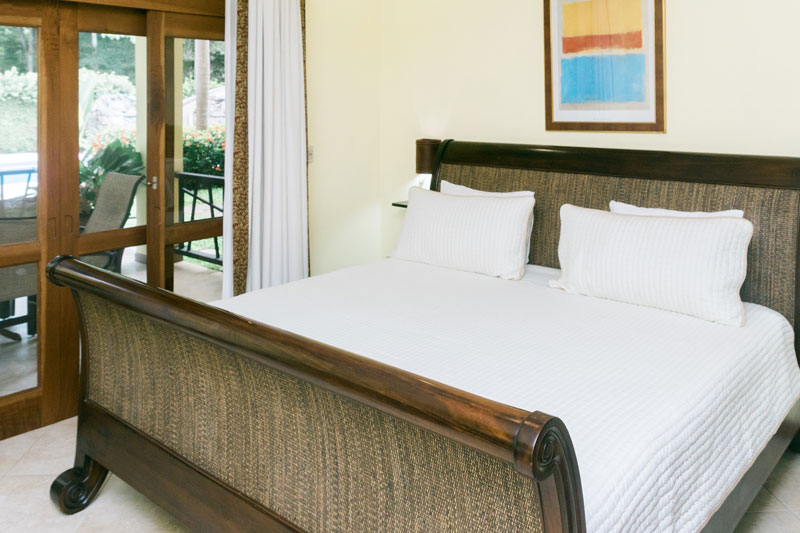 Condominium Las Palmas $199per night
It is fully furnished kitchen with stainless steel appliances. Capacity from 3 to 4 People.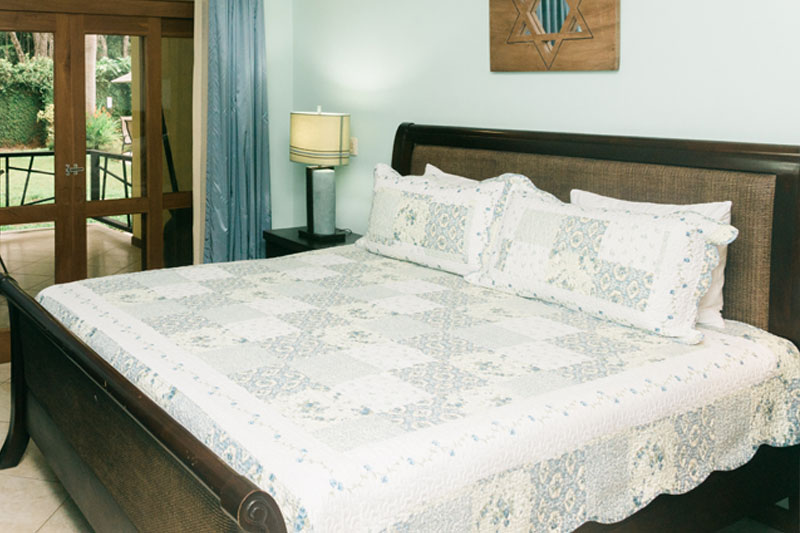 Condo Hoffman & Stoner $219per night
It is fully furnished kitchen with stainless steel appliances. Capacity from 4 to 6 People.
Why to visit Club del Cielo
Our family-friendly condominiums are located just 2 blocks away from the beach and 4 blocks from down town Jaco.
Easy Access from SJO Airport
The SJO airport is only one hour and a half away from Jaco making it pretty accessible to travelers. This is also the main reason why you see so many Ticos in Jaco. Since San Jose is so close, the city locals like to come for the weekend to party at the beach.Contact Us

The Beach and Mountains are your Playground
Jaco isn't just a surfing town like many people think. Right outside are tons of mountains, hiking trails, rivers and waterfalls to explore. The combination of beach and mountain means you can be surfing in the morning and hiking through the jungle in the afternoon.More Activities

Some of the Best Restaurants Around
This beach town has some of the best restaurants in Costa Rica. You haven't tried too many restaurants yet, driving through town you will see sushi, pizza, Italian, Costa Rican, seafood and much more.Contact Us

Excellent Bird Watching
You have never seen so many macaws before You can see groups of up to 12 macaws fly by so close. On the trees they'll spend hours up there eating almonds, napping and flying around. It is truly amazing to see them in their natural habitat so close!More Activities
JacГі is a popular town in the central pacific coast, whose visitors come mainly for its beach, called Playa JacГі. It has a large number of bars, discos and shops.
Located less than 2 hours from San JosГ©, JacГі Beach is the ideal starting point for those who want to enjoy an exciting and thrilling experience in the Pacific Coast.