Auto Bali Car Rental
Cheapest car rental self drive or with driver in Bali
Good mechanical condition
Self drive or car with driver
All cars are checked before and after every rental.
visit interest places with us
Package tours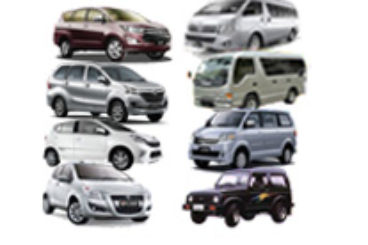 Our Manual Cars
Drive a car your self to exploring a best parts of Bali island. we will prepare safe car with insurance for more comfortable of your trip. Get more information about interest places from driver if you rent extra driver.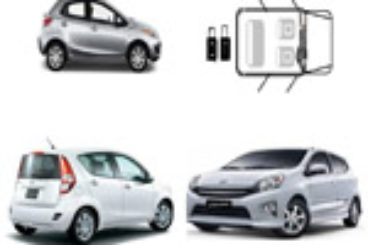 Our auto cars
Get small automatic car self drive.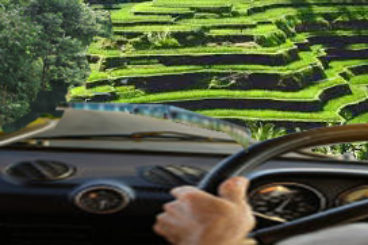 Rent a Driver and Guide
If you need car with English speaking driver (private tour), Auto Bali Car Rental will provide you a driver.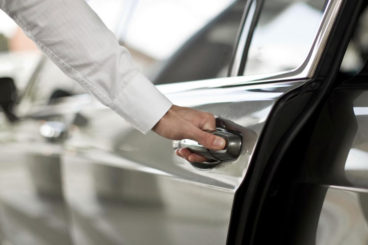 Private and Classic tours
Classic Tour is the tour as provided the itinerary to visit someiterest places trough.
Our Aplicaton in android
Download our application, get many info about nice places nearby, company in Promo, boat ticket etc.
Auto Bali Car Rental
maintains a fleet of cars in good mechanical condition
All cars are checked before and after every rental. Our pre delivery inspection consists of mechanical and bodywork inspection.To find convenient transport on the Island of Bali is not so easy. Many tourist destinations are not accessible by Bali's public transportation. Metered-taxis are available only in the city. Our trained staff will also give you tips on how to drive and provide you with a map and suggestions about local tourist attractions.
We also have pre-arranged package tours. Flexible, Full Day and Overnight Tours are designed to go to the most interesting and magnificent places around the island. Through our website you may choose from adventure packages that includes Rafting and Mountain Cycling. We will help you to arrange a program so that your experience will be most memorable, keeping the busy Bali traffic in mind.
We want to ensure confidence in Auto Bali Car Rental by being available to assist you at any time through cell phone communication. For this to work you will need a cell phone with a local SIM card. This SIM card can be purchased upon your arrival at Ngurah Rai Airport at a cellular kiosk in the airport arrival hall. You can then contact us at anytime by phone, WhatsApp or SMS with any questions you may have.
Contact Person: Gede (pronounced:G'day)
Guest Reviews
What our client Said
Gérard Grisel
I wanted to thank you for your excellent job you have done for me. The préparation of my visit was very professional, quick, very precise … and very friendly. I felt me very welcome, and i knew i could rely on you if i need help or advise. Advise you gave me a lot
Magdalena
Rates are good, they never try to talk you into buying anything else, and there are never any hidden fees. I found not only that had the best prices but also great customer service, respectful and honest. No hidden costs and no strange tactics.